Get 10% off your first order :
X
Customers Who Viewed This Item Also Viewd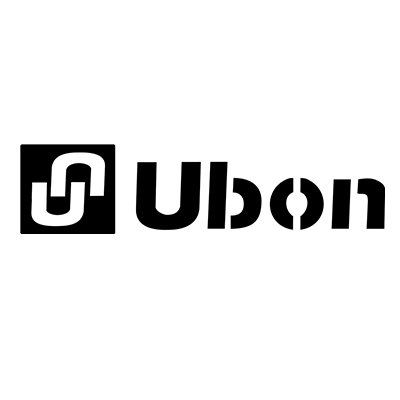 Ubon is a subsidiary brand of Wantdo. Created for outdoor lovers and backyard-camping enthusiasts, Ubon specializes in camping equipments and gear. All products are designed for maximum functionality, durability, and convenience.
3 in 1 SOCCER GOALS: Featuring multi-functional net, this 7'x5' soccer net can be used as a normal soccer goal, rebounder or target. It's a good gift for children, and you can play with your kids in backyard, court, or beach.

REBOUNDER&TARGET NET: The rebounder net is perfect for one-on-one practice when friends or parents are busy. And the target goal with 4 areas aims to help improve the accuracy of shooting and add more fun to exercise. It's suitable for both individual and team training.

DURABLE STEEL&NYLON NET: The soccer net is constructed of plastic spraying steel poles(thick tubes:2.5" diam, thin tubes:1.6"diam), weather & rust resistant and easy to clean. Heavy duty nylon net is designed to absorb high velocity impact with ease.

GROUND STAKE & SCREW FIXATION: Four ground stakes are included to help stabilize the soccer goal and prevent the stand from being moved by strong wind or severe impact. The triangular joint is reinforced with 6 screw bolts ensure more stability.

ESSENTIAL LOCKING SYSTEM: With precision locking pins, the corresponding pole can be easily connected without efforts. Note:When connect the poles, you will also need to thread the loops at the edge of the net over each part of frame and it may take your some time.
Target Goal

Come with a detachable net, the soccer goal has 4 score area, which can improving the shooting accuracy and adds more fun in training.

Bungees Fixation

There are 19 bungees fasteners for hanging target goal and rebounder. Hold the net on securely.

Secure Locking System

The locking pins helps ensure secure and make it easier to set up the frame.

Ground Stakes

The ground stakes are included to help stabilize the stand when suffers from sever impact or strong wind.
View More >>
View Less >>